Published Twice Weekly
On the awsdailyews.com website, in an email, and on LinkedIn.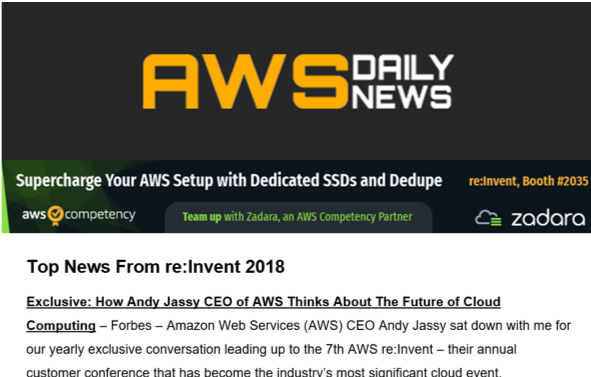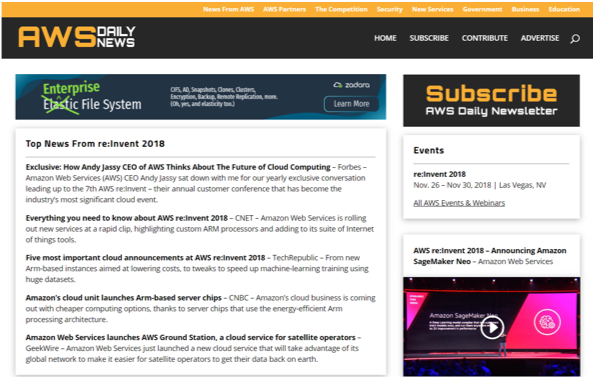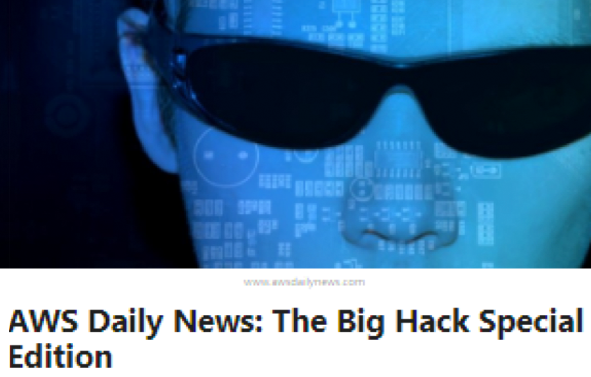 Circulation
AWS Daily News is emailed to 160,000 IT pros and posted to dozens of IT-related LinkedIn groups totaling millions of members.

Published by IT Brand Pulse
IT Brand Pulse is an analyst firm and trusted source of testing, research and analysis covering data center infrastructure.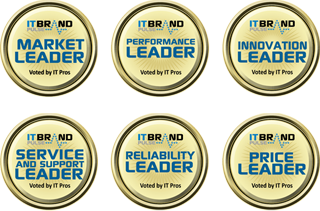 160,000 IT pro subscribers
Independent & customer technology research
Surveys ● Focus Groups ● Interviews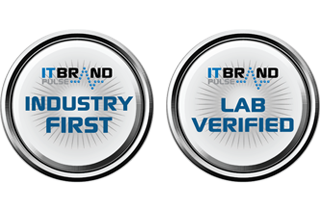 Testing ● Competitive & Industry Analysis
White Papers ● TCO ● Product Reviews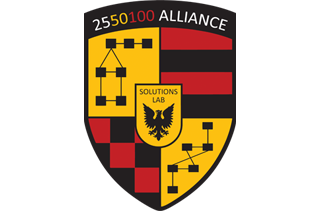 We do it all
Invent ● Build ● Recruit ● Manage
Infrastructure ● Program Collateral ● Events