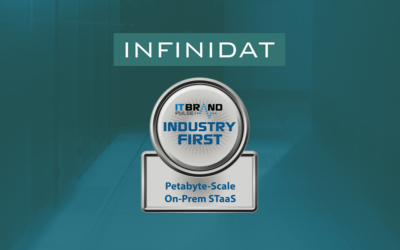 From Gigabyte-Scale to Petabyte-Scale StorageIT Brand Pulse defines petabyte-scale storage simply as "systems designed specifically to deliver high-performance and availability in multi-petabyte environments."In 1987, Infinidat founder and CEO Moshe Yanai...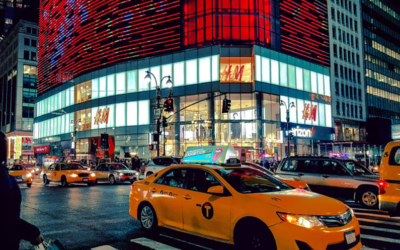 Sponsored by Virtual InstrumentsBy Ravi Prakash, Product ManagerImagine that you are a taxi driver deftly navigating busy city streets to get your passenger to the airport on time and to prove that taxis remain relevant in a changing world of Uber and...

Amazon AWS is the monster that pioneered Infrastructure as a Service, recently passed the $25B per year revenue run rate, and gobbled up a third of the IaaS market. AWS is launching new products, opening new data centers, and reducing prices at a dazzling rate–creating the need for a news organization that can keep pace. IT Brand Pulse responded with the AWS Daily News, the only publication 100% focused on covering news from around the world about Amazon AWS.
Contribute
If you would like your content to appear in AWS Daily News, submit your press releases, articles, presentations, podcasts and videos to samantha.griffin@itbrandpulse.com.