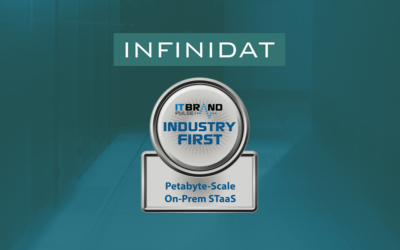 From Gigabyte-Scale to Petabyte-Scale StorageIT Brand Pulse defines petabyte-scale storage simply as "systems designed specifically to deliver high-performance and availability in multi-petabyte environments."In 1987, Infinidat founder and CEO Moshe Yanai...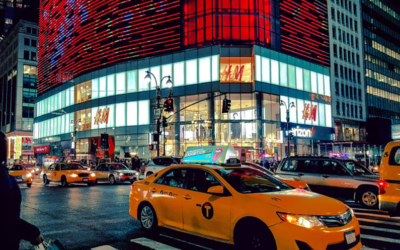 Sponsored by Virtual InstrumentsBy Ravi Prakash, Product ManagerImagine that you are a taxi driver deftly navigating busy city streets to get your passenger to the airport on time and to prove that taxis remain relevant in a changing world of Uber and...
News from AWS
---
AWS CodeBuild adds Support for Polyglot Builds
Amazon Elasticsearch Service increases data protection with automated hourly snapshots at no extra charge
Amazon RDS for PostgreSQL Supports New Minor Versions 11.4, 10.9, 9.6.14, 9.5.18, and 9.4.23
Amazon DocumentDB (with MongoDB compatibility) Now Provides Cluster Deletion Protection
Competition
---
5 Changes Google Cloud Made To Prove It's An Enterprise Cloud Computing Contender – Forbes – Providing amazing Infrastructure-as-a-Service (IaaS) offerings are table stakes in the cloud computing wars.
Here's how Microsoft is using healthcare partnerships to buoy its cloud services – Business Insider – Microsoft and Providence St. Joseph Health announced a multiyear strategic partnership that will lean on the tech company's cloud expertise and collaborative workplace productivity tools to enable new developments in data-driven care at the health system's more than 850 clinics and hospitals, which employ nearly 119,000 caregivers.
OpenText deepens partnership with Google Cloud, leveraging Anthos – ZDNet – Additionally, OpenText is using Google Cloud's global disaster recovery services and integrating its portfolio of products with G Suite.
AWS Partners
---
Swimming Australia selects AWS for cloud and data – CIO – The main aim for Swimming Australia is to use this data to help optimize athlete performance for recreational swimmers and the national Dolphins swim team, create new swimming meet formats, help identify new talent and enhance fan experience of the sport.
Federal bulk-buy deal with Amazon Web Services open to all levels of government and universities – The Mandarin – A deal between the Commonwealth government and the cloud computing giant Amazon Web Services (AWS) will simplify procurement of services for the whole public sector, including state and territory agencies, universities and publicly owned corporations, according to AWS.
Speedcast Achieves Amazon Web Services Partner Status – Via Satellite – Speedcast is the first satellite services provider to achieve APN Advanced Consulting Partner status. As a part of the AWS Direct Connect program, Speedcast aims to provide customers with dedicated, direct connectivity to the cloud from both Speedcast's and its customers' data centers.
Security
---
A Single Pane of Glass for Compliance and Security with the Now General Available AWS Security Hub – InfoQ – With AWS Security Hub, customers will have a comprehensive view of their high-priority security alerts and compliance status across AWS accounts.
6 Reasons Every Organization Needs Cloud Security – CSO – Security when working in the cloud is just as important as in on-premises environments but relies on a shared security responsibility model to mitigate against cyber threats.
10 Top Cloud Backup Services for Enterprises – Datamation – The best online backup services available for enterprises, with the depth of infrastructure, tools and reliability to serve the business sector.
Jobs
---
Global IT Salaries Hit New High: 2019 IT Skills and Salary Report – CRN – 'The top-paying jobs, industries and certifications are associated with high salaries for a reason—those are the skills most coveted and most needed in IT departments,' Global Knowledge's report states.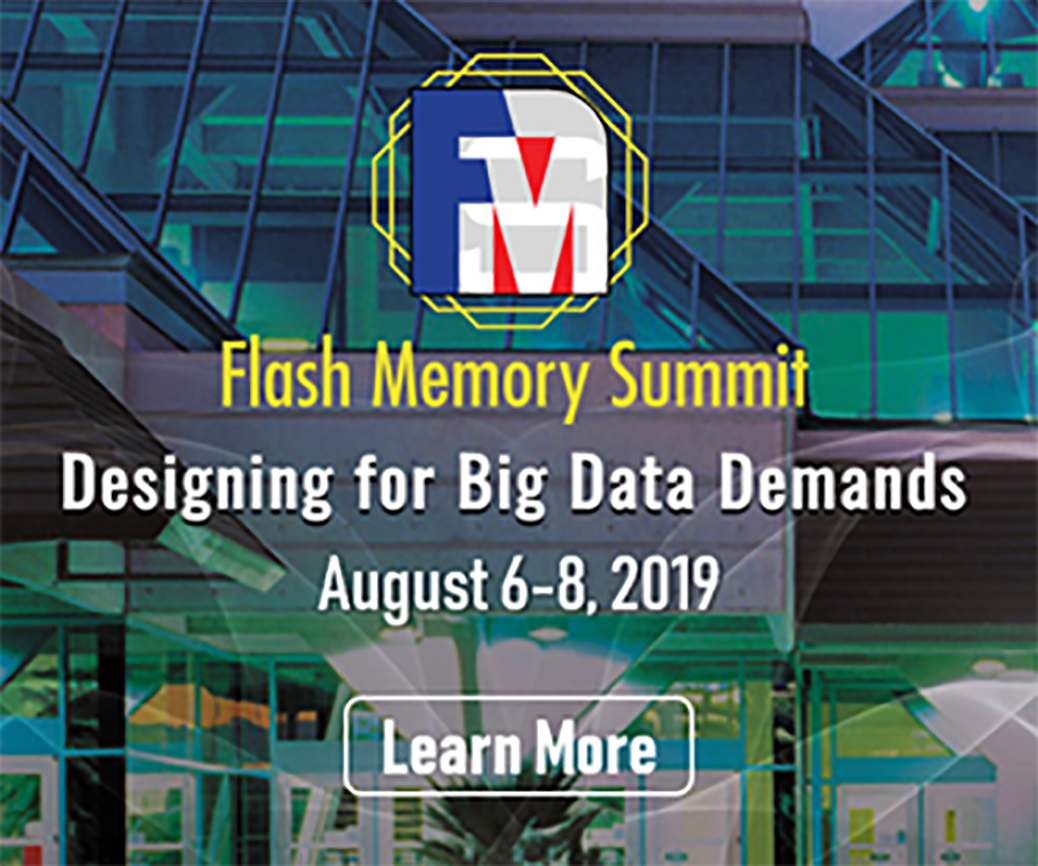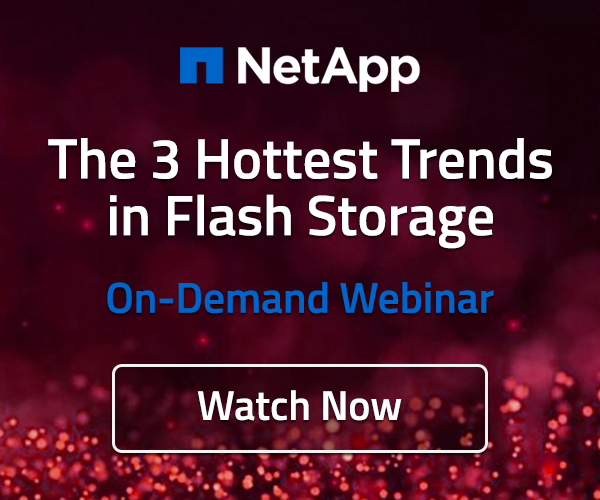 Amazon AWS is the monster that pioneered Infrastructure as a Service, recently passed the $25B per year revenue run rate, and gobbled up a third of the IaaS market. AWS is launching new products, opening new data centers, and reducing prices at a dazzling rate–creating the need for a news organization that can keep pace. IT Brand Pulse responded with the AWS Daily News, the only publication 100% focused on covering news from around the world about Amazon AWS.
Contribute
If you would like your content to appear in AWS Daily News, submit your press releases, articles, presentations, podcasts and videos to samantha.griffin@itbrandpulse.com.