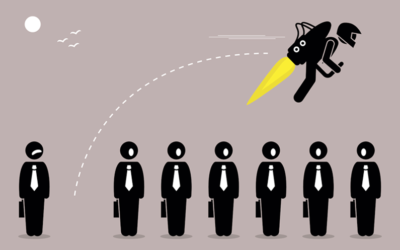 There's a lot of data published every day about the revenue and growth rate of the enterprise storage vendors, and about the overall growth rate for public cloud Infrastructure-as-as-Service (Iaas) providers. But to the best of our knowledge, no one has...



Amazon AWS is the monster that pioneered Infrastructure as a Service, recently passed the $10B per year revenue run rate, and gobbled up a third of the IaaS market. AWS is launching new products, opening new data centers, and reducing prices at a dazzling rate–creating the need for a news organization that can keep pace. IT Brand Pulse responded with the AWS Daily News, the only publication 100% focused on covering news from around the world about Amazon AWS.
Contribute
If you would like your content to appear in AWS Daily News, submit your press releases, articles, presentations, podcasts and videos to info@itbrandpulse.com.