Today's AWS News
---
How Amazon and Silicon Valley Seduced the Pentagon – Fortune – On Aug. 8, 2017, Roma Laster, a Pentagon employee responsible for policing conflicts of interest, emailed an urgent warning to the chief of staff of then-Secretary of Defense James Mattis.
Silicon Valley's Obsession With a $10 Billion Prize: Term Sheet – Fortune – The story delves into the JEDI project (Joint Enterprise Defense Infrastructure), which is the Pentagon's initiative to move its information technology systems to the cloud. And there's a $10 billion, 10-year contract at stake.
Esper's Foot-Dragging on Mega-Cloud Doesn't Pass the Smell Test – Defense One – The new defense secretary needs to stand up to his boss, who is inappropriately meddling in a Pentagon contract. 
Bezos was up for a Defense Innovation Board spot before last minute retraction – FedScoop – Amazon CEO Jeff Bezos was up for a spot on the Defense Innovation Board but was never sworn in because he didn't complete a security clearance, according to a new report. 
Amazon Forecast hits general availability – VentureBeat – Amazon's made the science of prediction more accessible with a fully managed service called Forecast, which uses AI and machine learning to deliver highly accurate forecasts. 
AWS launches job placement program for Australian veterans – ZDNet – For the first time, AWS will run its Educate for Veterans cloud-learning program outside of the United States. 
Bezos was up for a Defense Innovation Board spot before last minute retraction – FedScoop – Amazon CEO Jeff Bezos was up for a spot on the Defense Innovation Board but was never sworn in because he didn't complete a security clearance, according to a new report.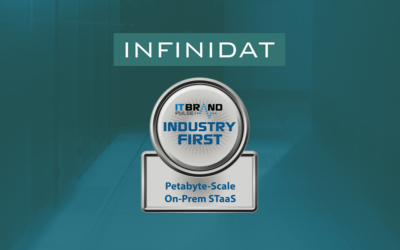 From Gigabyte-Scale to Petabyte-Scale StorageIT Brand Pulse defines petabyte-scale storage simply as "systems designed specifically to deliver high-performance and availability in multi-petabyte environments."In 1987, Infinidat founder and CEO Moshe Yanai...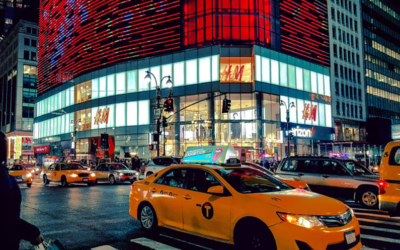 Sponsored by Virtual InstrumentsBy Ravi Prakash, Product ManagerImagine that you are a taxi driver deftly navigating busy city streets to get your passenger to the airport on time and to prove that taxis remain relevant in a changing world of Uber and...
The Competition
---
Oracle's IaaS, cloud database in the spotlight at OpenWorld – TechTarget – This year's Oracle OpenWorld should provide answers for customers eager to understand its plans for IaaS, cloud databases, AI and machine learning.
Microsoft Launches Azure Sentinel and Threat Experts, Cloud-Based Cybersecurity Tools – CIO Review – The company is relying on the AI's capability to reduce noise from legitimate events with integrated machine learning models and knowledge based on analyzing trillions of signals daily.
Microsoft Brews Up Java On Azure Cloud With London-Based jClarity Acquisition – Forbes – Today, Microsoft is a company on a mission to build as solid a reputation as possible for itself among the hard-core coders of the open source community…
Security
---
GitHub token scanning comes to Alibaba, AWS, Azure, Google and more – CSO – Microsoft-owned GitHub has expanded its token scanning service for identifying exposed developer credentials, bringing to several major cloud firms that provide access tokens.
The ADHA is simplifying its clinical terminology database with AWS – ZDNet – The Australian Digital Health Agency (ADHA) is currently in the final phase of testing before going live with version 2.0 of the National Clinical Terminology Service (NCTS).
Somebody else's problem? Don't rely on cloud service cybersecurity – TechHQ – Putting your money on the big XaaS providers' cybersecurity prowess isn't wise.
Partners & Solutions
---
VMware Cloud on AWS gains workloads, but challenges remain – ZDNet – VMware Cloud on AWS is gaining interest, deployments and more workloads, but there are challenges revolving around cost management, network complexity and prerequisites from AWS, according to a survey by Faction, a multi-cloud managed service provider.
VMware Cloud on AWS? These customers are all in – InfoWorld – An electrical contractor, a cyber security vendor, and a law firm discovered three big reasons to run VMware on the Amazon cloud.
Datrium Offers DRaaS With VMware Cloud on AWS – Storage Review – The new DRaaS is built on the company's workload orchestrator, ControlShift. Datrium claims its new DRaaS can provide fast failback, granularly recovering thousands of VMs after a sudden disaster or a rolling disaster such as a ransomware attack, while benefiting from reduced administrative time and complexity.
CenturyLink Launches Fully Managed VMware Cloud on AWS Service – Yahoo Finance – This dynamic new service, bolstered by CenturyLink's deep expertise in managed IT services and cloud connectivity, will be available in several regions by winter 2019.
CHOC Combines AWS Cloud Computing with Cerner EHR for Data Science – HITInfrastructure – Children's Hospital of Orange County (CHOC) is using the AWS cloud platform with its existing Cerner electronic health record (EHR) to give it the computing power to perform advanced data science research, explained William Feaster, M.D., CHOC's chief health information officer.
Focus on multicloud: Analyzing VMware's history and challenges ahead of VMworld – SiliconANGLE – A little over six years ago, top executives from VMware Inc. stood on a Las Vegas stage and, in front of hundreds of partners, expressed incredulity that the company could be outsold by a bookseller.
Big Switch Cozies Up to AWS Outposts – SDxCentral – Big Switch Networks says its networking products are "ideally suited" for cloud providers' on-premises plays such as Amazon Web Services (AWS) Outposts.
VMware acquires application security startup Intrinsic – CRN – VMware has purchased application security startup Intrinsic in what is the virtualisation giant's seventh acquisition of the year, according to CNBC.
Australia Post starts rebuilding its core on AWS – IT News – Australia Post has ramped up its shift to Amazon Web Services, commencing a new phase of work focused on rebuilding its legacy core layer in a public cloud environment.
News from AWS
---
Support for Windows Shadow Copies is Now Extended to All Amazon FSx File Systems
AWS Elemental MediaConnect Now Available in Europe (Stockholm) Region
Amazon Neptune is Now Available in the AWS GovCloud (US-East) Region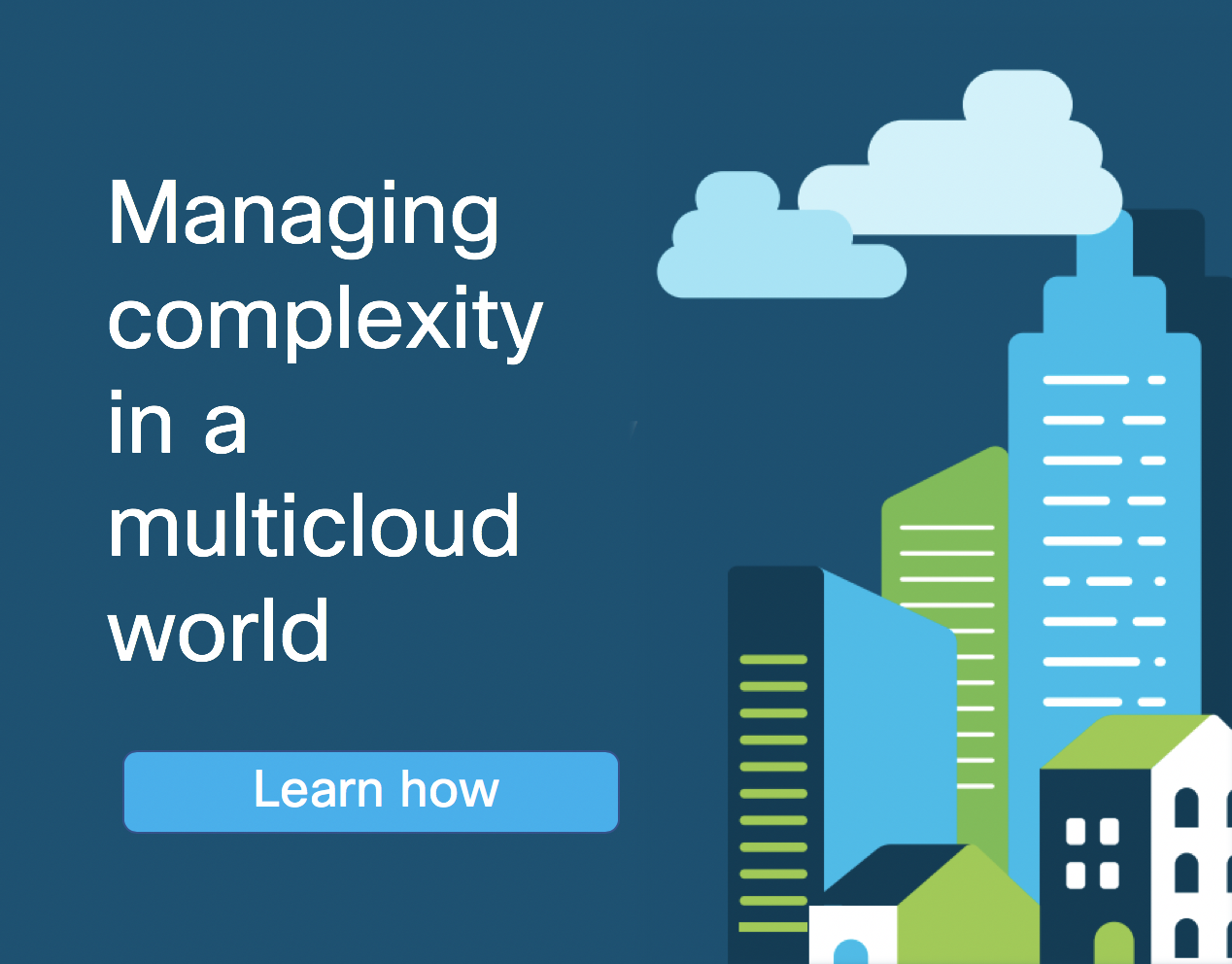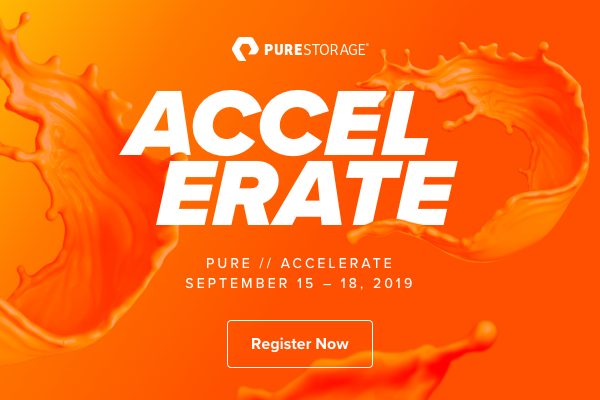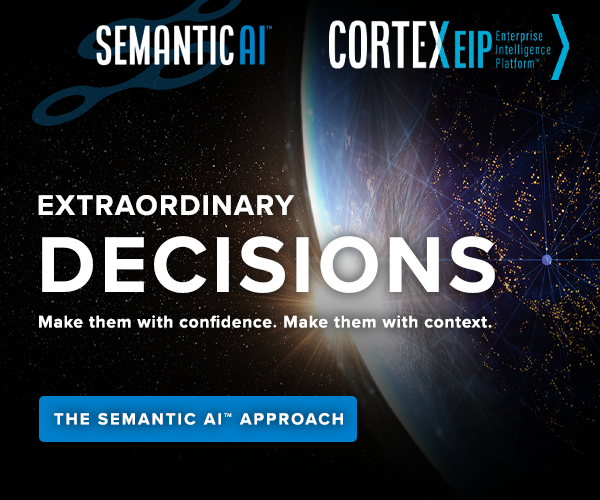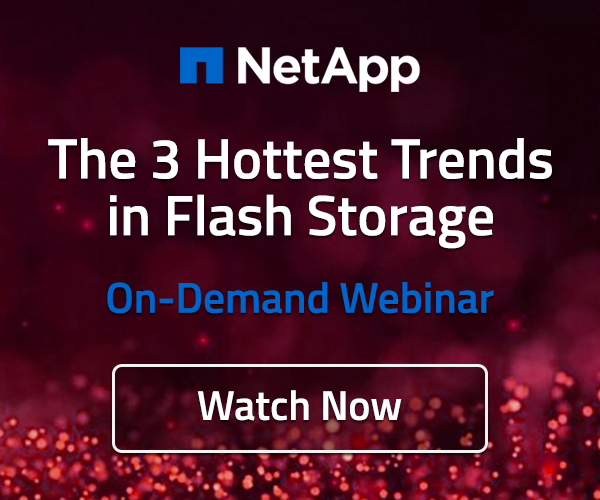 Amazon AWS is the monster that pioneered Infrastructure as a Service, recently passed the $25B per year revenue run rate, and gobbled up a third of the IaaS market. AWS is launching new products, opening new data centers, and reducing prices at a dazzling rate–creating the need for a news organization that can keep pace. IT Brand Pulse responded with the AWS Daily News, the only publication 100% focused on covering news from around the world about Amazon AWS.
Contribute
If you would like your content to appear in AWS Daily News, submit your press releases, articles, presentations, podcasts and videos to samantha.griffin@itbrandpulse.com.