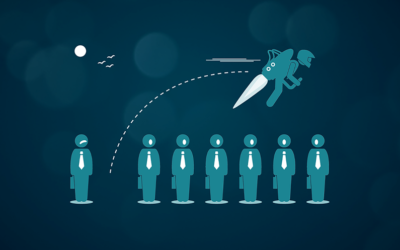 No one has ever published estimates of how much revenue the cloud service providers derive from storage, and where that places them in the rankings of storage leaders. So last August, IT Brand Pulse published a LinkedIn article that tied together various...
News From AWS
---
Amazon RDS adds support for MySQL Versions 5.7.25, 5.7.24, and MariaDB Version 10.2.21 
AWS Config Adds Support for Amazon API Gateway 
AWS Glue now supports resource tagging 
The Competition 
---
Alibaba to step up cloud computing expansion amid growing global demand – South China Morning Post – Alibaba Group Holding, China's biggest e-commerce company, plans to ratchet up the expansion of its cloud computing ecosystem with more strategic partnerships and services, intensifying its global competition with Amazon Web Services (AWS) and Microsoft. 
Larry Ellison: Integrated Cloud Suites Key To Oracle's Q3 Application Growth – Forbes – As companies modernize the decades-old software systems that still run their businesses, they're turning to integrated suites of cloud applications—finance, sales, marketing, HR, and supply chain apps that easily talk with one another. 
Security
---
7 Cloud Service Evaluation Criteria to Help You Choose the Right Cloud Service Provider – Security Boulevard – The lack of a common framework for assessing Cloud Service Providers (CSPs) combined with the fact that no two CSPs are the same can complicate the process of selecting one that's right for your organization. 
A cybersecurity strategy to thwart advanced attackers – AWS Blog – AWS has released two new whitepapers to help customers plan and implement a strategy that has helped many organizations protect, detect, and respond to modern-day attacks. 
New Services
---
Amazon Hits the Ground Running – Via Satellite – Late last year, Amazon announced its new AWS Ground Station program, which shows a willingness to provide a new set of services to a new chunk of the commercial satellite supply chain. 
Polycom Trio integrates with Alexa for Business – TechTarget – Poly, the new name for the merger of Plantronics and Polycom, has added Alexa for Business to voice-activate meetings on the Polycom Trio conference room phone. 
Nvidia launches new hardware and software for on-prem and cloud providers – Network World – The RTX Blade Server packs up to 40 Turing-generation GPUs into an 8U enclosure, and multiple enclosures can be combined into a "pod" with up to 1,280 GPUs working as a single system and using Mellanox technology as the storage and networking interconnect.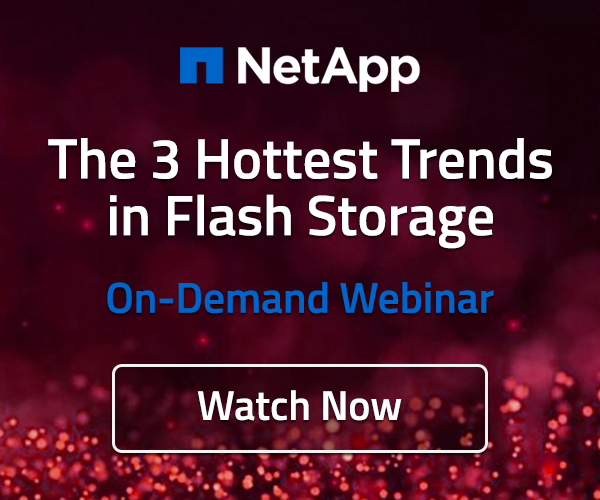 Amazon AWS is the monster that pioneered Infrastructure as a Service, recently passed the $10B per year revenue run rate, and gobbled up a third of the IaaS market. AWS is launching new products, opening new data centers, and reducing prices at a dazzling rate–creating the need for a news organization that can keep pace. IT Brand Pulse responded with the AWS Daily News, the only publication 100% focused on covering news from around the world about Amazon AWS.
Contribute
If you would like your content to appear in AWS Daily News, submit your press releases, articles, presentations, podcasts and videos to info@itbrandpulse.com.